What is a Bumper2Bumper Warranty?
This Bumper2Bumper Warranty provides for protection against big unexpected mechanical breakdowns (like gearbox issues) and electrical failures, but not for the replacement or repair of items when wear-and-tear happens.
You can get a Maintenance Plan for that. A Bumper2Bumper Warranty starts once your car manufacturer's warranty has ended, thus giving you extra protection when you need it.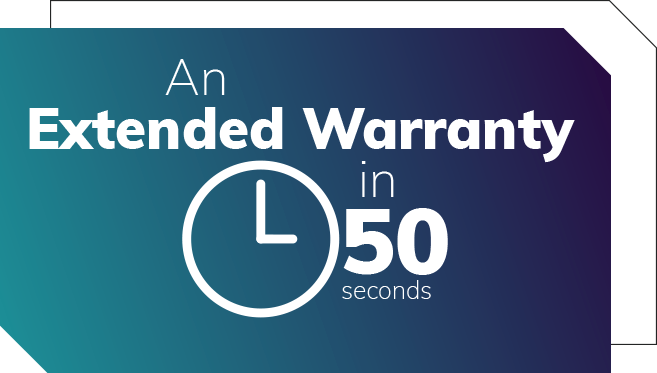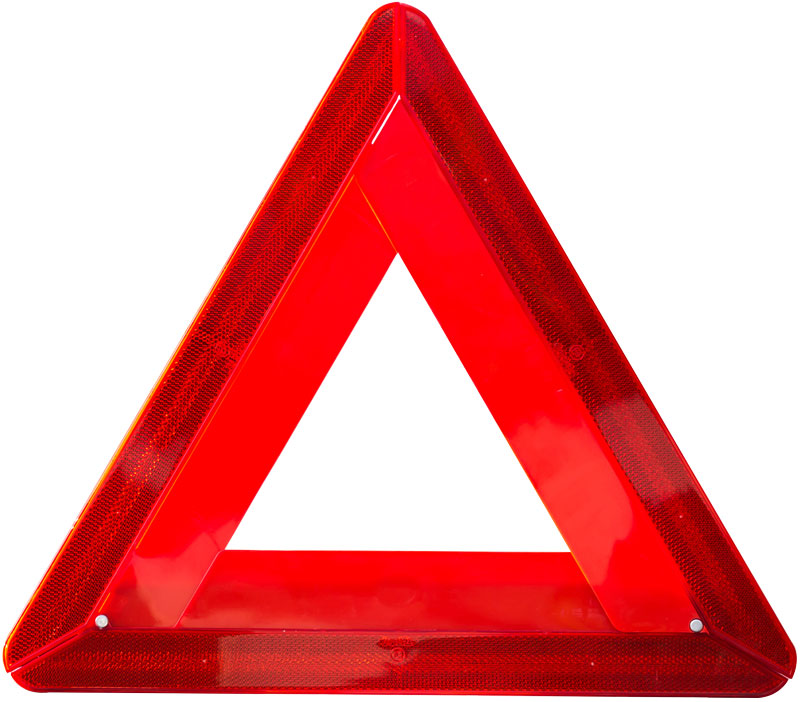 How do I benefit?
Genuine parts used
It provides for unexpected mechanical breakdowns
Takes care of unexpected electrical failures
Qualified technicians will repair your car
Approved dealerships
Trusted advice
Roadside Assistance* is included in your Warranty for those pesky moments when you need towing, car hire, overnight accommodation, tyre change assistance, a jump-start or help with a key lockout.
*This benefit only comes with certain warranty types *Only available within the borders of South Africa.
Is this Warranty for me?
We never know when disaster might strike, your cylinder head gasket blows? Sorted. Cooling system failed? No worries.
This warranty prepares you for the worst that might happen.
Note that this Warranty does not provide for the replacement or repair of items when wear-and-tear happens. You can get a Maintenance Plan for that.
Is this Warranty not what you're looking for?
Which parts are provided for?
The Bumper2Bumper Warranty provides for protection against unexpected mechanical breakdowns (like gearbox issues) and electrical failures, but not for the replacement or repair of items when wear-and-tear happens.
Air-conditioner
The air-conditioner keeps the interior of your car cool and maintains the selected temperature. The v-belt driving the aircon needs to be checked at regular service intervals to keep it in working order and to detect if there are any gas leaks.
Alarms and immobilisers
This covers malfunctions and components where needed, without the immobiliser your car will not be able to start.
Alternator
The alternator makes sure your car's battery is charged. Without the charging of your battery, you will not be able to start your car.
Braking system
This refers to the master cylinder, wheel cylinder, and brake booster. These parts need to be well maintained or your car will not stop.
Casings
Engine, gearbox and diff casings are the housing in which all the moving parts such as pistons, bearings, gears, etc. are built into. The casing protects the components and keeps them in place.
Central locking
The central locking system can be mechanical or electrical. If it is not working you might not be able to lock or unlock your car.
Clutch and clutch components
The clutch and clutch components link the engine to the gearbox of your car. It consists of the clutch plate, pressure plate and push plate. If anything in this system fails, there will be no link between the gearbox and your car's engine and you won't be able to change gears.
Cooling system
The water pump and thermostat makes sure the engine stays at a working temperature. The thermostat will open up and allow the cooling system to circulate through the engine. Without this functioning properly it could lead to engine failure as the heat gage will overheat.
CV joints and boots
The CV joints of your car is connected to the gearbox and gives power to the wheels. The CV joints are checked at regular service intervals. Not servicing at regular intervals can lead to accidents or breaking down next to the road.
Cylinder head gasket
The cylinder head gasket is a seal between the engine block and the cylinder head. It can deteriorate with age but in the event of overheating the gasket can blow through, which causes water and engine oil to mix. If not attended to, this will result in engine damage.
Differential lock
A diff lock is found in the diff of mostly 4x4s and bakkies. When the diff is locked both rear wheels will have equal power so, if one wheel is stuck, the other wheel will still turn enabling you to move forward.
Differential unit
The differential is part of your gearbox and controls the different speeds your car's wheels turn at. Your wheels will drag if you do not have a proper functioning differential system. This needs to be checked at regular intervals.
Drive pulleys
The drive pulley refers to the crankshaft pulley and the belt tensioner pulley. Without these, the alternator, water pump and air con will not work properly. These are checked at during regular service intervals.
Electrical components
The electrical components consists of the starter, alternator and windscreen wiper motor. These components keep your car running and need to be checked at regular service intervals.
Electrical winch
Electrical winches placed on 4X4 cars and ATVs are used to recover those cars from deep mud holes or tight locations. If not maintained this will not be possible.
Electric mirrors
Electric mirrors make it convenient to adjust the position of your mirrors in order to give you a better view. Inform the dealership at your service if they are not working properly.
Electric motors
This refers to for example your car's wiper motor, starter motor and central locking. These motors need to be kept in good condition.
Electronic ignition
The electronic ignition consists of the coil & distributor. This supplies the spark to the spark plugs which in turn ignites the air and fuel mixture in the engine. If faulty, the engine will not be running smooth or, not start at all.
Emission control
The emission control uses sensors to pick up how much fuel your car is using, it controls the fuel mixture, controls emission and helps the car to consume fuel more efficiently and protects the environment.
Engine
When you open the bonnet, what you see is 'engine' and a whole lot of other items attached. All the moving parts are inside the engine.
Entertainment system
If the entertainment system is faulty you will not be able to listen to the radio.
Free wheel hubs
The free wheel hubs lock the front wheels of your car when using 4×4.
Fuel system
The function of the car's fuel system is to store and supply fuel to the engine. The engine intake system is where the fuel is mixed with air, atomized, and vaporized.
Gearbox
Your car's gearbox transmits the engine torque to the wheels and also provides various transmission ratios to enable the speed of the engine to be adapted to different driving situations. Without it you will not be able to drive at all.
GPS navigations system
The built in navigation system can be checked at your regular service interval if needed.
Management system
This refers to the engine and transmission management control unit, sensors, solenoids and EGR valves. This is an important system. If not working properly, it could result in other parts of your car breaking down.
Phone system
If the phone system does not function properly your phone will not be able to connect via bluetooth.
Radiator
If the radiator clogs up the coolant won't circulate through the engine and could cause the engine to overheat which will lead to engine failure.
Steering components
The steering component steers the vehicle, if it wears it could lead to increased tyre wear and it will become harder to steer your car. If it is badly worn it will have an impact on the stability of your vehicle on the road which could cause swerving.
Suspension
The suspension keeps your car on the road. A worn suspension will cause handing issues and instability which can lead to accidents.
Transfer box
The transfer box connects to the gearbox. If engaged you will have power on all 4 wheels, which gives your car more power and grip for rough terrain.
Transmission/Gearbox
The transmission refers to the gearbox, differential and final drive shafts. It is what gives power to your vehicle's wheels. When the transmission is damaged or not in working order you will not be able to shift gears or drive at all.
Transponder key
The transponder key refers to the key that starts your car. It communicates with the ignition.
Turbo or compressor assembly
The turbo is a device that increases the engine's efficiency and power. The turbo assembly has moving parts which can wear over time. This will lead to power and torque loss which in turn will increase fuel consumption.
Viscous and electric fans
The viscous and electric fan keeps the radiator cool. This system is triggered by heat and will engage when it is needed. If it fails your car will overheat.
Wheel bearings
The wheel bearings make the wheels of your car turn freely. If they are too worn out or damaged they can seize and cause an accident.
Custom fit
We have a variety of other warranty products, but don't worry when you speak to our sales consultants the best warranty will be determined for you. Options include:
Warranties you can add to your existing manufacturer warranty:
Other stand alone warranties:
Pearl Warranty
Pearl Extender Warranty
Motor Vehicle Warranty
Commercial Vehicle Warranty
Warranties that can boost stand alone warranties:
The fine print
Your car qualifies for a Bumper2Bumper Warranty if:
It's a passenger vehicle, 4×4 or and light commercial vehicle

It's not a taxi , hire vehicle, rebuilt vehicle, or a modified car

It has a full service history from your approved car manufacturer dealership
This warranty does not provide for a battery replacement
How to use this product
Learn more
For additional information on this product and the respective FAIS disclosure, click here.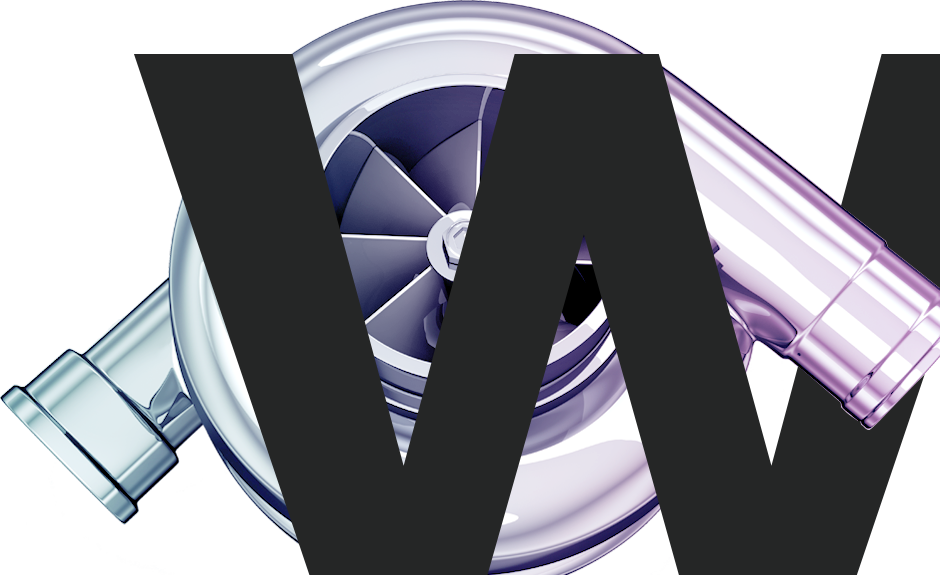 How can I buy a Bumper2Bumper Warranty?
You have the following options to pay for a Bumper2Bumper Warranty:
Monthly ( you can only buy this option via our call-centre)
Upfront payment (added to your finance agreement)
You can purchase a Bumper2Bumper Warranty through approved dealerships (upfront only) or via our national call-centre.
How do I know if I can buy a Bumper2Bumper Warranty?
Your car qualifies for a Bumper2Bumper warranty if:
It's a passenger, 4×4 and light commercial vehicle
It's not a taxi , hire vehicle, rebuilt vehicle , modified vehicle
It has a full service history from your approved car manufacturer dealership